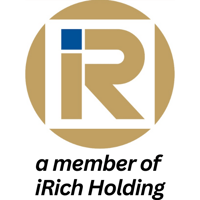 IRICH FOOD proudly serves as the title sponsor of the 2023 Miss Australian-Chinese Pageant's Grand Finals
As the exclusive agent and distributor of 1828 Wang Lao Ji in Australia, iRich Food is thrilled to announce our title sponsorship of the prestigious 2023 Miss Australian Chinese Pageant's grand finale on December 7th. We are honored to support this exciting event that celebrates the beauty and cultural heritage of the Australian Chinese community.
Explore the new brand of 1828 Wang Lao Ji and discover the authentic flavors of traditional Chinese herbal tea with a modern twist.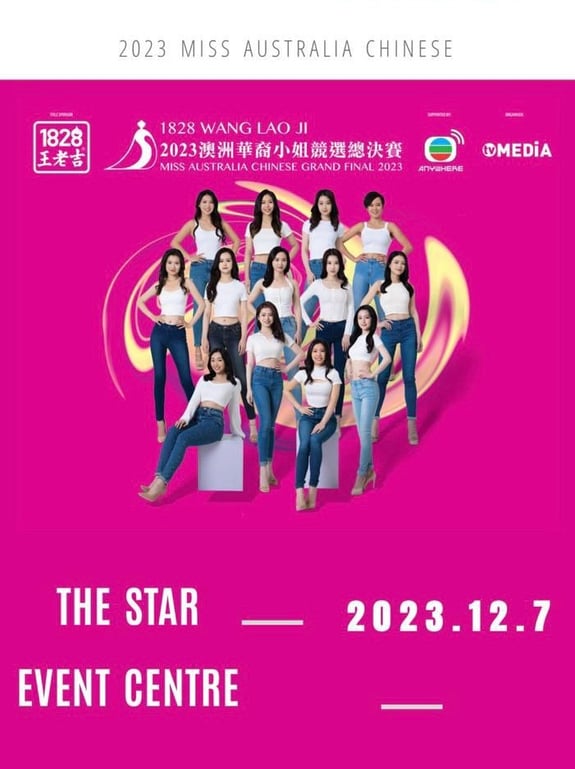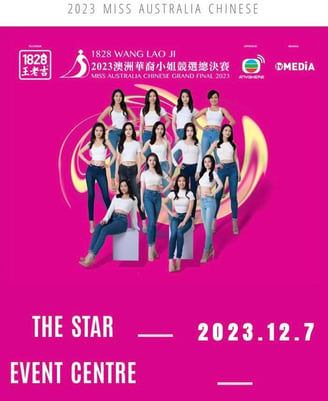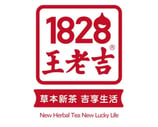 Unlock the Essence of Asian Cuisine with iRICH FOOD
Elevate Your Culinary Offerings with Premium Asian Food Products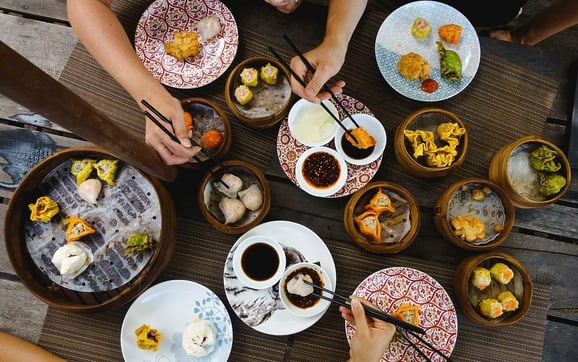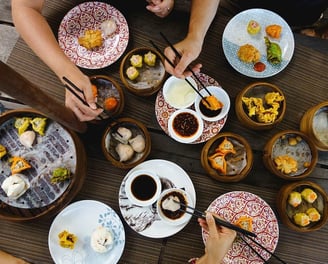 We are a premier provider of wholesale and retail distribution services for exquisite Asian food products. As an industry powerhouse, we have achieved remarkable market penetration, serving as the trusted partner for over 95% of the Asian supermarkets and an extensive network of more than 100 restaurant chains across Victoria state. Our clientele includes renowned franchises and esteemed brands, a testament to our commitment to excellence.
iRich Food goes beyond traditional distribution. Our diverse range of services includes food wholesale and retail, efficient logistic management, expert food and beverage consulting, and exciting restaurant franchising opportunities. With a dedicated focus on delivering superior quality and fostering growth in the food industry, we are here to fulfill your every culinary need.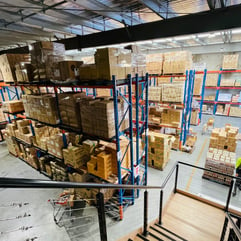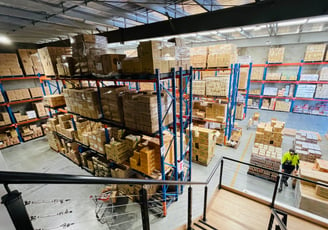 Asian Food Wholesale & Retail
Food & Beverage Brand Consulting & Partnership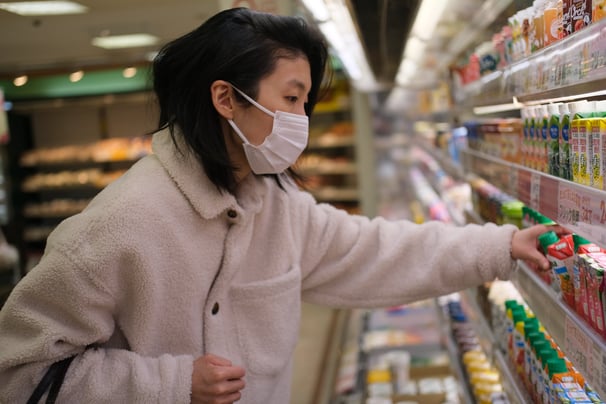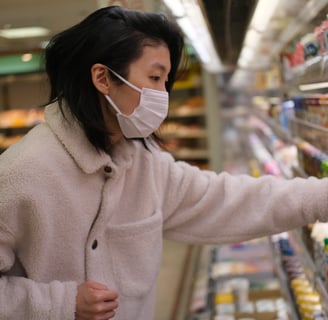 We invite you to explore the world of iRich Food and experience the exceptional flavors and unparalleled expertise we bring to the table. Let's embark on a journey of culinary excellence together!